If you want to be successful in your life then rejection and failure are mandatory. Don't lose hope it is the steps that lead you to success.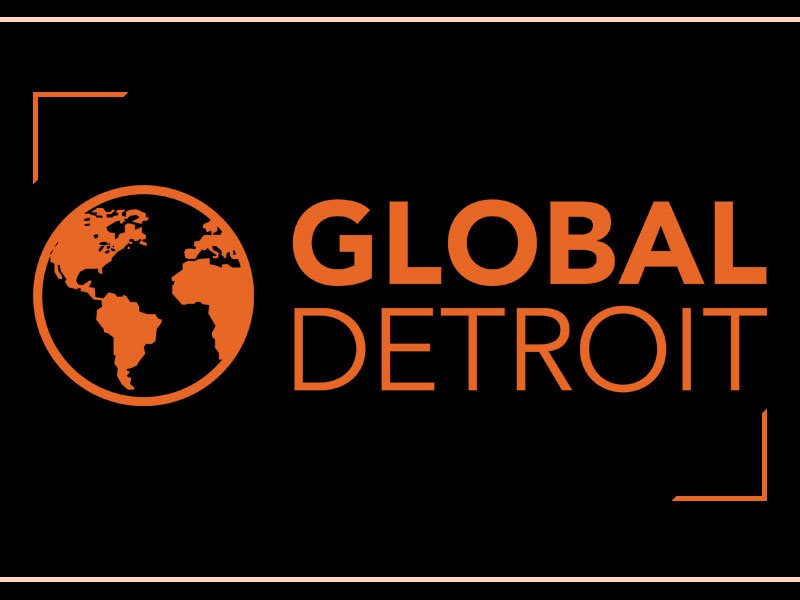 Global Detroit is a non-profit that advocates for immigrants. Tel K. Ganesan joined as a founding member in 2010 and has remained active ever since. Immigrants have played a key part in the development of the United States. As an immigrant himself and an entrepreneur, Tel K. Ganesan became actively involved in helping other immigrants develop their talents and find work. He was also involved in the development of entrepreneurial skills among enthusiasts, which contributed to the country's economic and social progress in the US.
According to the Center on Budget and Policy Initiatives, immigrants work at high rates of productivity. They also assist locals in improving infrastructure and the economy by addressing human resource shortages at various levels. In some industries, they account for more than a third of the workforce. Global Detroit encourages students to take STEM classes, which include science, technology, engineering, and math. For children born in immigrant families, this training and support will pave the way for a bright future.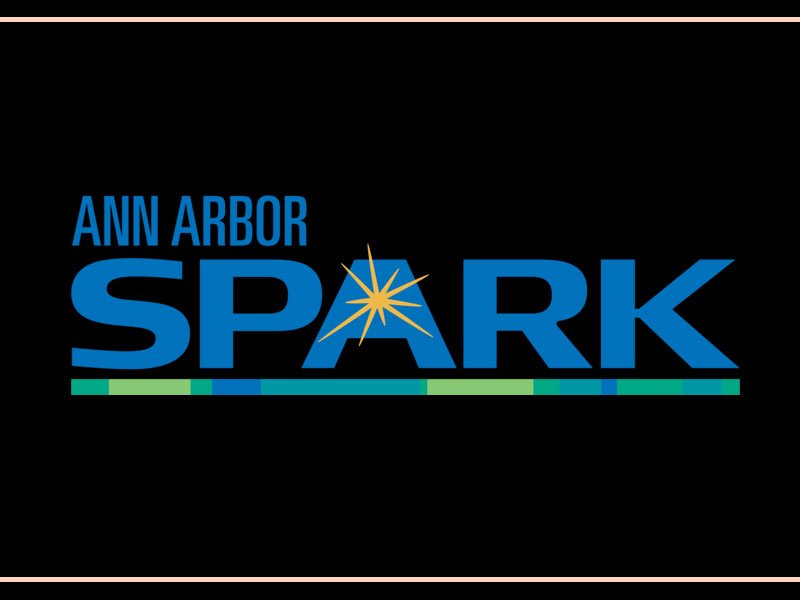 Tel K. Ganesan joined as an ambassador for Ann Arbor's Foreign Direct Investment program, which provides Business Development Services to enhance economic growth. The program helps to create a perfect ecosystem in which businesses can thrive, develop, and grow in the Ann Arbor region. It also engages in several activities, such as providing relocation services to businesses and supporting small and medium businesses to expand and develop, which in turn contributes to the growth of the economy.
Loans are provided to small and medium-sized businesses through Spark. The program offers incubators to help them grow in the right direction. It also facilitates locating the right talents and placing them in the relevant organizations, in a bid to assist individuals in building their careers as well as organizations in locating suitable resources to ensure business continuity and success.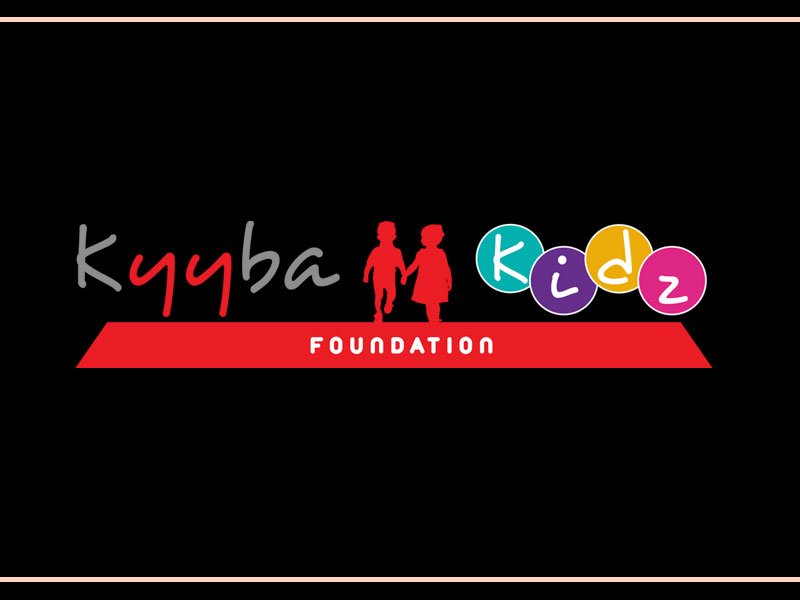 Kyyba Kidz is a non-profit charity organization dedicated to promoting orphaned and disadvantaged children's education and overall well-being through a variety of philanthropic activities and sponsorships. It acts as a platform that connects the needy with a group of like-minded people who are willing to become involved in the cause they believe in. Kyyba Kidz has impacted many lives by imparting education and confidence to help kids grow up with honesty, integrity, and morality.
TiE Global is a non-profit organization dedicated to supporting entrepreneurs in all industries. TiECon is the world's largest technology conference designed by Silicon Valley leaders for entrepreneurs, corporate executives, and investors.
In 2018, Kyyba Innovations and TiE Detroit partnered to conduct an AI Competition in Michigan to uncover entrepreneurs and businesses developing disruptive AI technologies. Kyyba Innovations provided the winner with equity investment and support services, as well as mentorship from the organization's extensive network. Kyyba Innovations was the Grand Conference Sponsor for TiECon Detroit 2018, which was filled with unique experiences of unrivaled knowledge, high-level networking, and memorable moments.
TiE Global is a non-profit organization dedicated to supporting entrepreneurs in all industries and at all stages of the entrepreneurial life cycle, from incubation to exit. Started in 1992 in Silicon Valley by a group of successful entrepreneurs with roots in India, it now has over 13,000 members, including over 2,500 charter members in 61 chapters across 18 countries.

With a global reach and a local focus, TiE's five basic programs – Mentoring, Networking, Education, Funding, and Incubation – are at the heart of its activities. While at TiE, several members started businesses and are now charter members giving back to the community. TiE's ultimate purpose is to encourage entrepreneurship, which will benefit both the entrepreneur and the local community. Tel K. Ganesan served as the Chairman of TiECon and led the development of the TiE flagship conference on Entrepreneurship in Detroit during turbulent times.
The Detroit Fintech Challenge (DFC) is a pitch competition that brings together dozens of entrepreneurs, coders, developers, and other key players from across the region to develop solutions to the biggest challenges and major concerns in the financial, payment, banking, and insurance industries.
Kyyba Innovations, in partnership with Techtown Detroit, launched the Detroit Fintech Challenge to identify game-changing innovations in the financial services industry. This brings together the key players in the fintech ecosystem to develop long-term solutions to the most pressing challenges and concerns that corporations, governments, and consumers face when it comes to managing their finances, making payments, and ensuring the security of their financial transactions.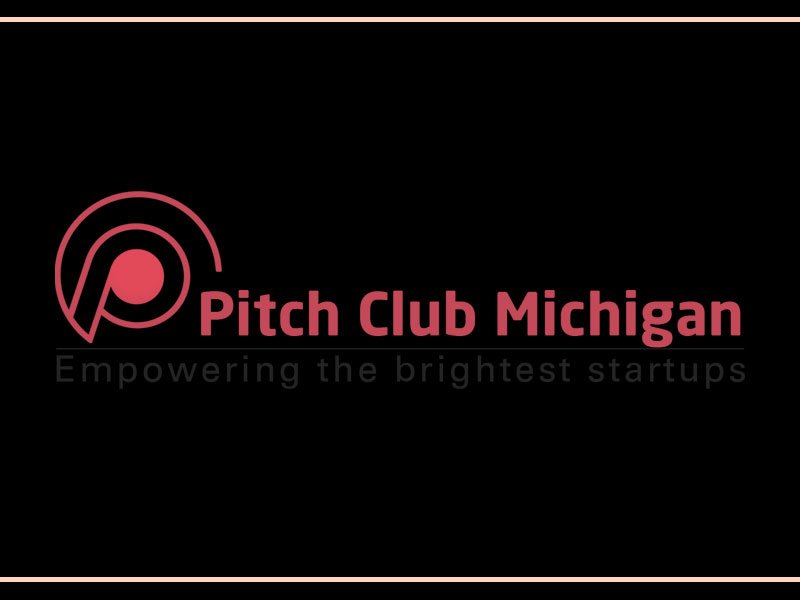 Pitch Club Michigan, backed by the Kyyba Innovations network, is a monthly start-up event series that takes place across the state of Michigan (Detroit, Ann Arbor, Lansing, Flint, Pontiac, and Grand Rapids). Pitch Club connects entrepreneurs with investors, advisers, partners, and customers who are looking for mentoring and investment opportunities. Dozens of young entrepreneurs have connected and learned from seasoned entrepreneurs and investors as a result of this initiative.
Pitch Club Michigan events are designed to educate, network, inspire, and provide valuable experiences in order to help people become more investable. Three lucky entrepreneurs will have the opportunity to practice their pitch and discuss business strategies with investors as part of the events, providing them with a greater grasp of an investor's thinking.