The Inspiring Journey
Ganesan, like every other dedicated youth, moved to America with bright dreams. After acquiring an engineering degree in India, a change in the environment was challenging, but Ganesan crossed all hurdles to finish his post-graduation degree and parallelly step into the path of success. His never-quitting attitude has made him the Tel K. Ganesan, an entrepreneur, a mentor, and a philanthropist. Most importantly, someone who will inspire you to achieve your goals.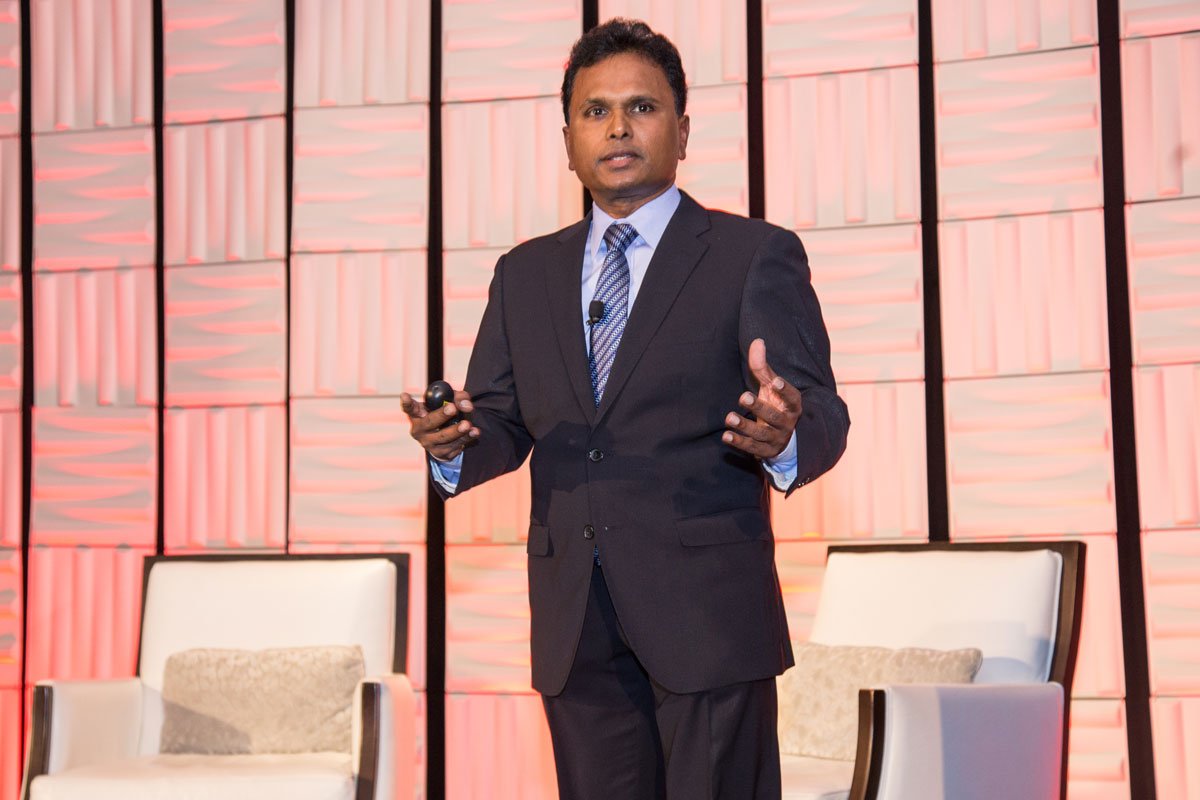 Philanthropist's lens
Creating a better tomorrow for oneself makes a good life, but contributing to making others tomorrow better crafts a great life. Tel K. Ganesan has striven hard to make a great life by aiding the needy and underprivileged. He has been associated with several non-profit organizations and given his all to serve the underprivileged. It is apparent that happiness for Ganesan lies within a serving.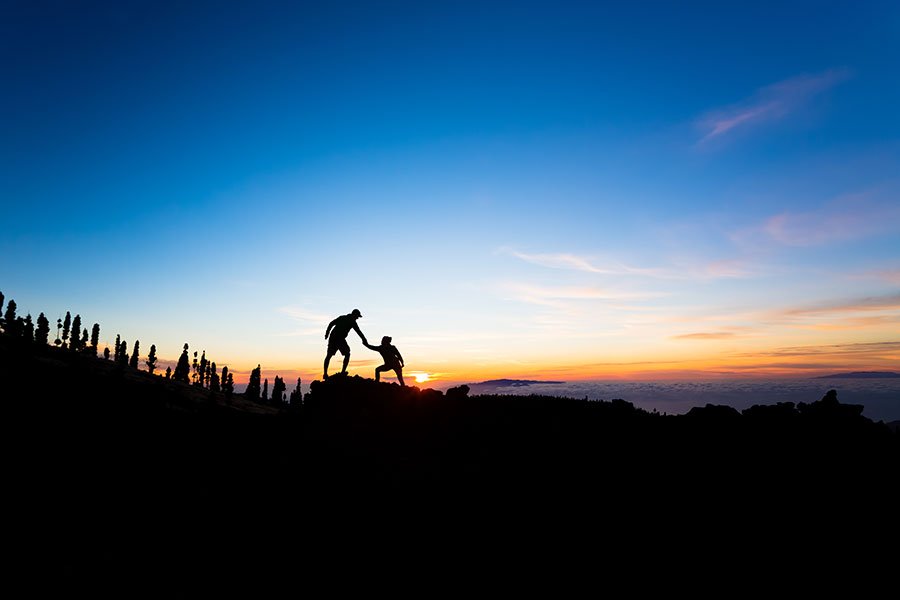 Acceptance Speech - Filmmaker of the year 2019- Chicago - US Congressman Danny K Davis