The Inspiring Journey
Ganesan, like every other dedicated youth, moved to America with bright dreams. After acquiring an engineering degree in India, a change in the environment was challenging, but Ganesan crossed all hurdles to finish his post-graduation degree and parallelly step into the path of success. His never-quitting attitude has made him the Tel K. Ganesan, an entrepreneur, a mentor, and a philanthropist. Most importantly, someone who will inspire you to achieve your goals.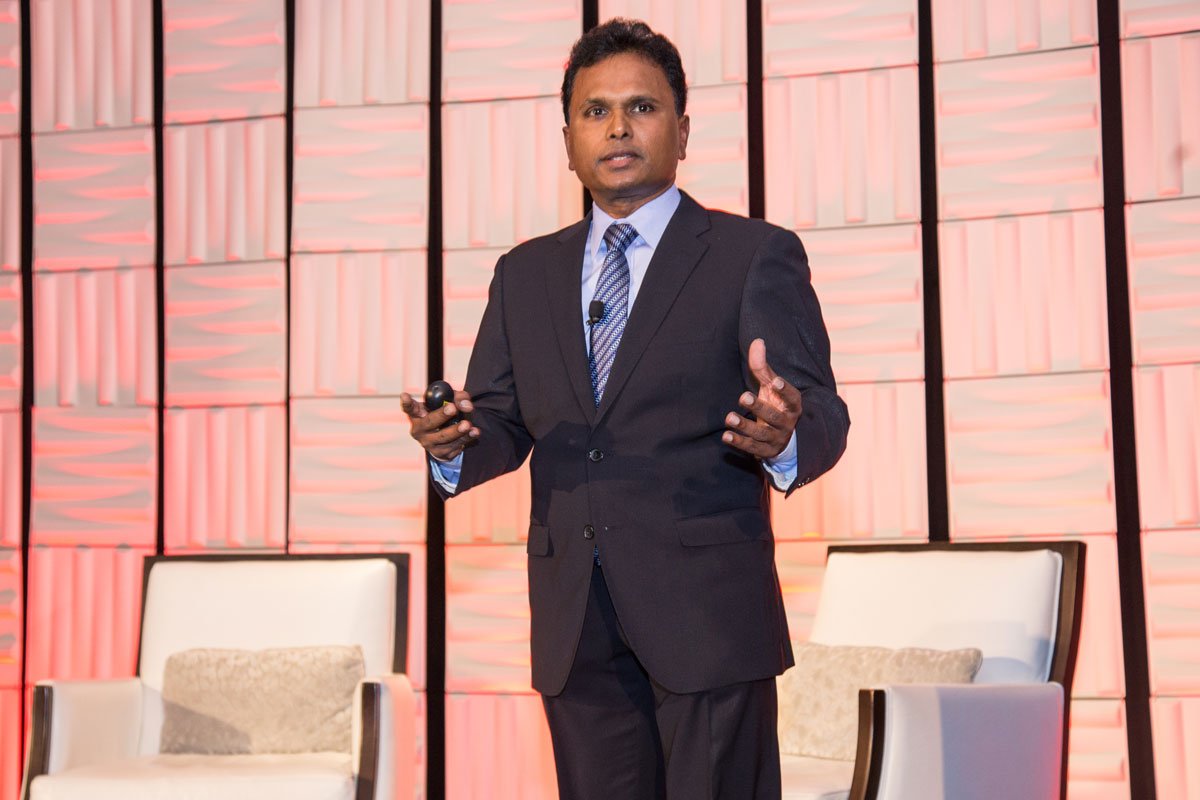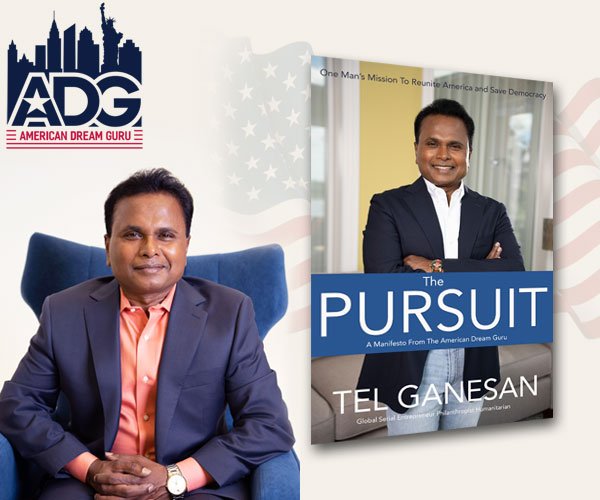 Man on a Mission
The prowess of decades of entrepreneurship has motivated Tel to create positive and lasting impacts in this world. Humans are directed by the strong algorithm in their brains! The data, the programming that drives us to achieve success. There is a strong recommendation in this book about how can we use the algorithms to guide us better.

This book aims to build a better society and a better future for everyone through lasting social impact providing resources and services through education advocacy, and other forms of activism. We can all aim for a life filled with drive, purpose, and meaning while touching the deserved humans if we use our minds, heart, and soul rightly.

Greater challenges of humanity can be sorted if universally the feeling of oneness and togetherness resonates across every human, and becomes the goal to make this world a better place for us and the generations to come. It is empathy that kindles the universal joy of supporting each other.
Philanthropist's lens
Creating a better tomorrow for oneself makes a good life, but contributing to making others tomorrow better crafts a great life. Tel K. Ganesan has striven hard to make a great life by aiding the needy and underprivileged. He has been associated with several non-profit organizations and given his all to serve the underprivileged. It is apparent that happiness for Ganesan lies within a serving.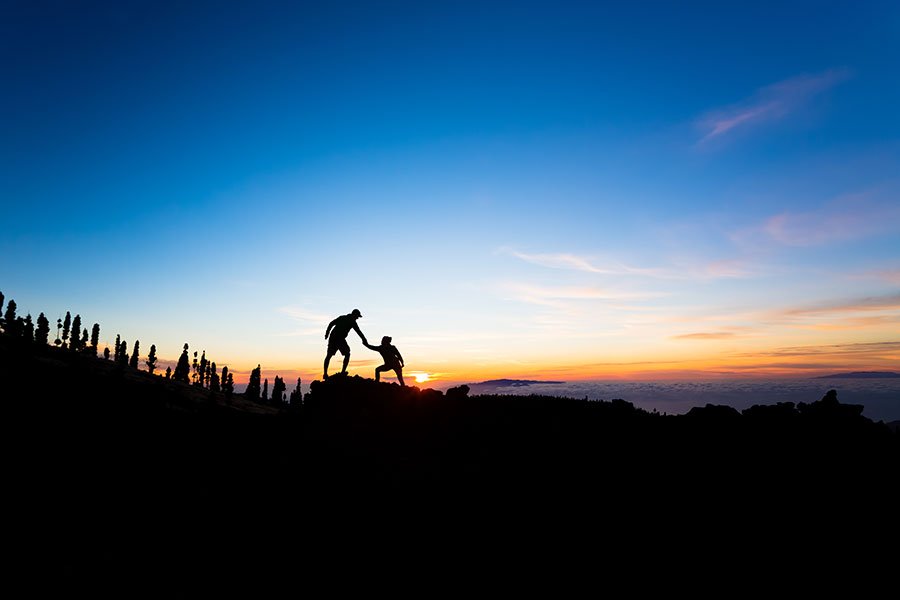 Acceptance Speech - Filmmaker of the year 2019- Chicago - US Congressman Danny K Davis