If you want to be successful in your life then rejection and failure are mandatory. Don't lose hope it is the steps that lead you to success.
Kyyba Inc, headquartered in Farmington Hills, Michigan, was established in 1988 catering to the workforce management and technology solution industries across the US. Now expanded to multiple locations across the globe, Kyyba Inc has over 1000 staff working in different capacities and leadership positions.hrough the years, Kyyba has established itself as an IT solution provider, a job incubator, and as synchronized human resource management that supports and promotes talents. Kyyba Inc has attracted industry recognition from time to time and is a recipient of several awards and recognitions including successful revenue generator, organization showing massive growth, organization of diversity, minority-owned successful business, and more.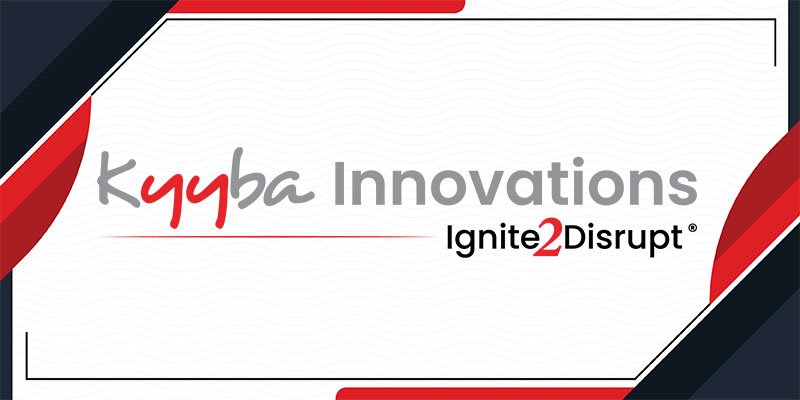 Kyyba Innovation was started in 2017 and has since become a steppingstone for the next-gen entrepreneurs. It serves as a hub for entrepreneurs to innovate and bring their ideas to life while also aiding with investments and company expansion. Through smart investments, Kyyba acts as a bridge between challenges and solutions, paving the way for a changing global landscape.
Over the years, Kyyba Innovations was able to identify the right talents and guide them to new heights through several different events and contests. They equipped themselves with the right tools, skills, platforms, techniques, and principles that strengthened and enabled a person to efficiently learn and gain.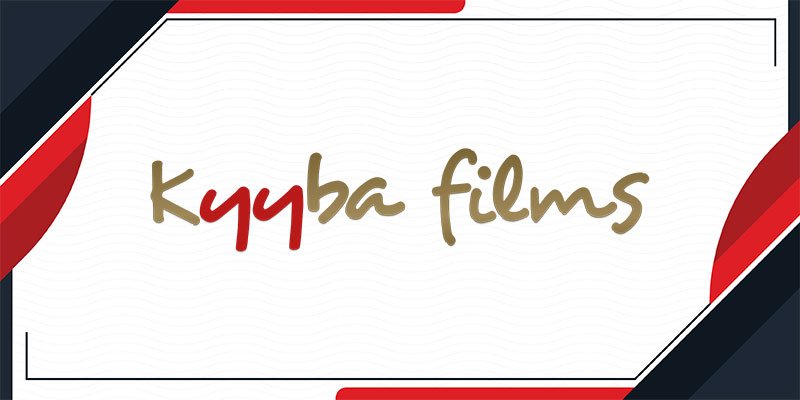 In 2017, Tel K. Ganesan and G.B Thimotheose established Kyyba Films, a production company in Michigan, with an aim to be the enabler of creating original feature films and documentaries. They focus on attending film festivals and collaborating with various artists around the world.
Kyyba Films is also involved in co-productions, distribution, and film incubation. The founders are committed to offering support to enable good projects. In tandem with the objective of this endeavor, Kyyba Films today promotes projects in more than 100 countries and provides theatrical, regional, national, and international distribution.
As his ties to the film business got stronger, Tel K. Ganesan's interest in fashion expanded as well. Film stars and other celebrities needed a complete makeover, including clothing, accessories, and styling. The team collaborated with the top designers and sought out the highest-quality fabrics in vogue.
The broad outcome of the case sparked a new line of business. The emphasis would always be on quality combined with current trends. Kyyba Fashions will be able to bridge the gap between fashion and function. Because he believes that a good appearance will enhance anyone's personality.